WE ARE THE
LOWEST PRICED
JUNK REMOVAL COMPANY
IN SOUTHERN NEVADA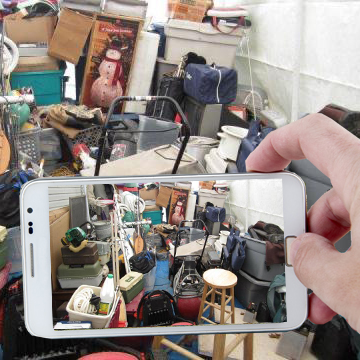 QUICK ESTIMATES

CALL US FOR ESTIMATES

TEXT US YOUR PHOTOS

EMAIL US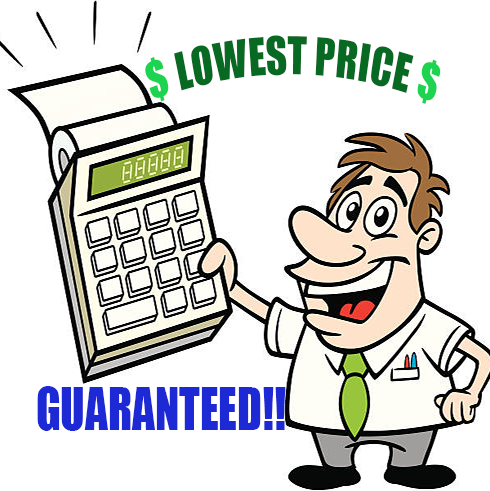 QUICK RESPONSE



NO-NONSENSE PRICING

PROVIDE AVAILABILITY TIME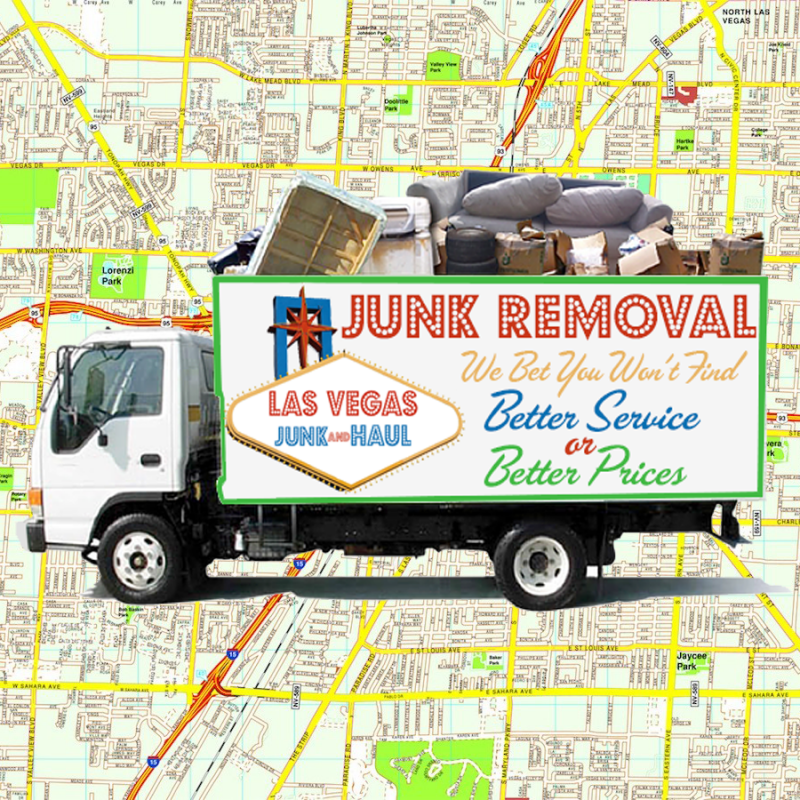 SCHEDULE A TIME

EXPECT US TO BE ON-TIME

WE CALL YOU 1HR BEFORE ARRIVAL

GET READY TO BE JUNK-FREE!
WE BET WE WILL

BEAT OTHERS ON:



PRICE



QUALITY



SERVICE
Is the junk in your home taking up all your valuable space? Do you want to be able to park your car in your garage again? Las Vegas Junk and Haul is your full service junk removal company. We offer you fast, efficient and affordable junk removal services in Las Vegas, Henderson and North Las Vegas. Whether you have a few items or years of clutter, Las Vegas Junk and Haul can haul away all of your junk, appliances, furniture, clothing…well just about anything.
We will remove unwanted junk, appliances and furniture from your home, yard and even packed garages, storage units and warehouses

Furniture Removal
Appliance Removal
Hoarding Clean-up
Office Junk Removal
Estate Junk Removal
Rental Move In/Out
Foreclosure Cleanup
We are proud to provide You with the best Junk Removal Services in Las Vegas, Henderson and North Las Vegas
RESPONSIBLE DISPOSAL
We work very hard to donate and recycle as much as we can, and we are very proud to say that over 60% of the things we haul are kept out of dumps and landfills through our efforts.
We Donate:
FURNITURE
CLOTHING
SHOES
OFFICE EQUIPMENT
WORKING APPLIANCES
KITCHEN APPLIANCES AND TABLEWARE
HOLIDAY ITEMS
TOOLS
AND MUCH MORE!