Estate Sale Cleanout in Las Vegas or Henderson? Need Some Help?
We Do It Right The First Time
Estate Sale Clean-Outs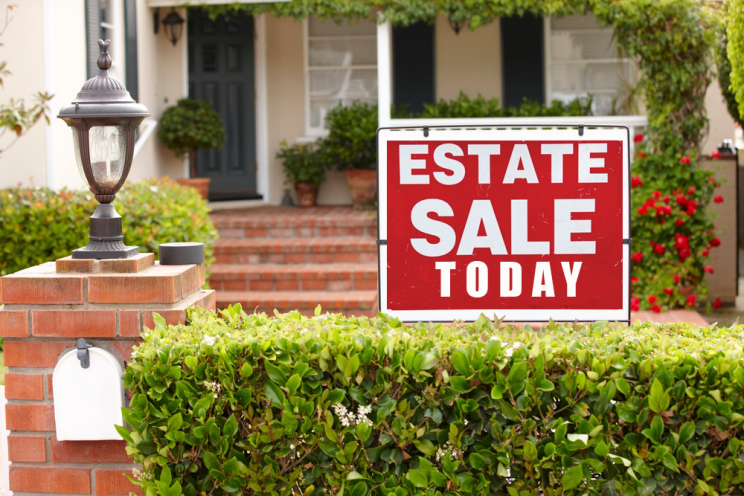 The need for an Estate Sale Cleanout in Las Vegas or Henderson is usually the result of some life changing event.
The top three reasons that result in estate cleanouts are downsizing due to major lifestyle changes, the death or illness of a parent or other family member or divorce..
Frequently, a parent or grandparent will have years of belongings that most often fill both the house and the garage.
There may be even storage sheds on the property and sometimes even rented storage units.
Cleaning a home after an estate sate is overwhelming both physically and emotionally.
Some tasks require physical work such as cleaning, moving furniture and hauling off items and debris.
We help you move what you want to keep, reuse what is not sold that can be donated, and haul away what needs to go to the dump.
If you need help we can provide you a free estimate for the services you need and offer same day assistance as well. You can also text us photos of your items and we will do our best to give you an estimate over-the-phone. An in-home estimate will give you the most accurate price and best of all it's free.
Our company specializes in large debris removal and furniture hauling. We can be there the same day, so call us today! We are fully insured so you can trust them to get rid of your unwanted items in a professional and courteous fashion.
We donate any items that are in good, salvageable condition to local charities so that your items can help others. In addition any items we can donate are eligible for a tax deduction and we will provide you with the receipt we receive when we donate to the appropriate charities.